Capitale Intellettuale = Competenze * Committment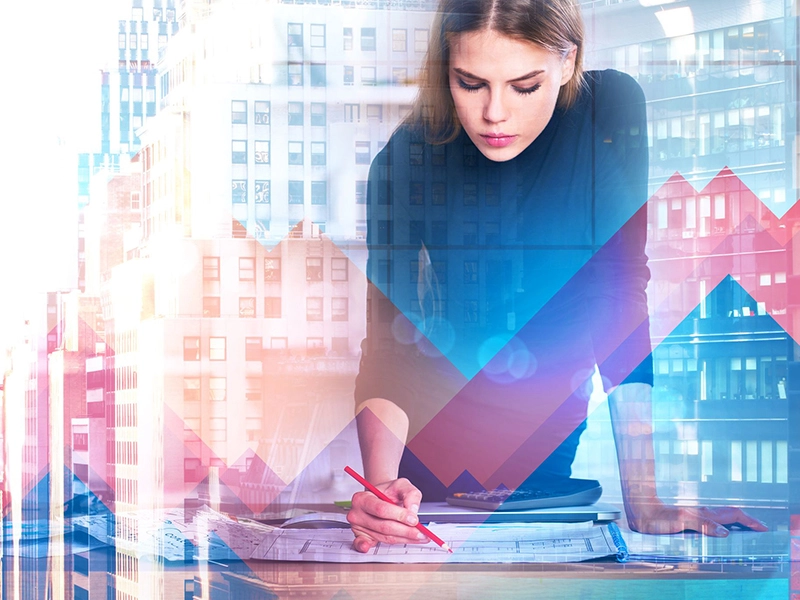 HR processes, practices, Information Systems
Mappatura, ri-disegno e ottimizzazione dei processi di gestione Human Resources.
Introduzione di una roadmap verso la Human Capital Digital Transformation con una vista «employee-centric»:
Budgeting, recruiting & onboarding
People development, performance and compensation
Learning & collaboration
Administration and analytics.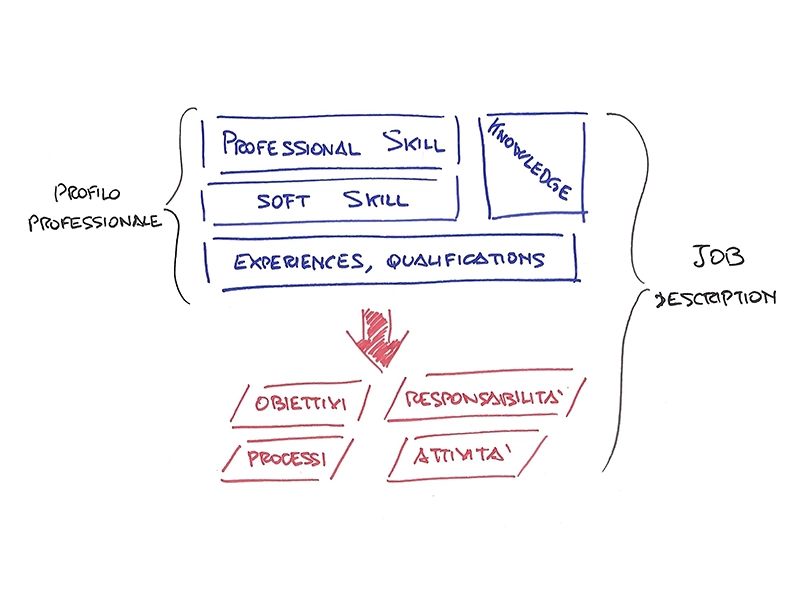 Costituzione e sviluppo di Academy e Learning Competence Center
Centri di Competenza per lo sviluppo manageriale del proprio personale, costruendo percorsi di carriera e portali di self-learning interni specifici per ruolo.
individuazione delle competenze chiave necessarie allo svolgimento del ruolo,
predisposizione e assemblaggio dei materiali formativi necessari
definizione di un percorso di crescita progressivo
Anche in questa disciplina, mettiamo a disposizione framework internazionali riconosciuti come SFIA – Skill Framework for the Information Age e altri.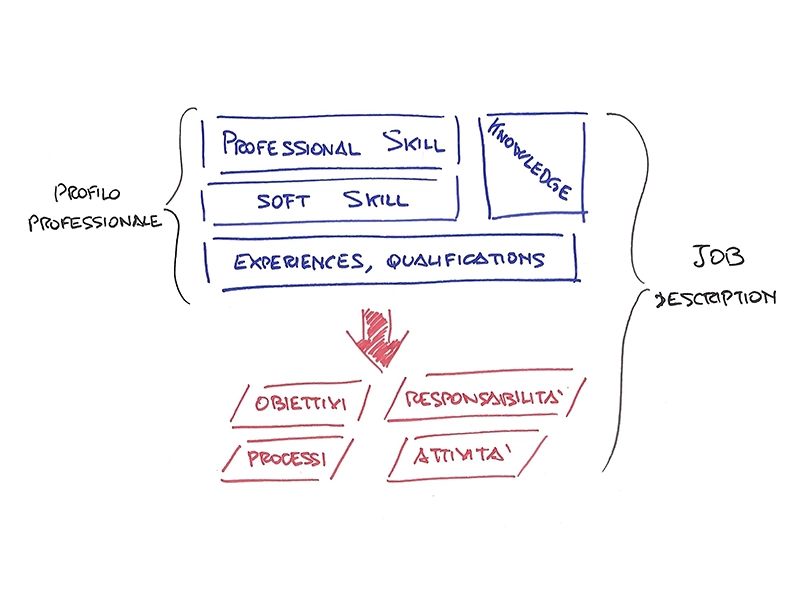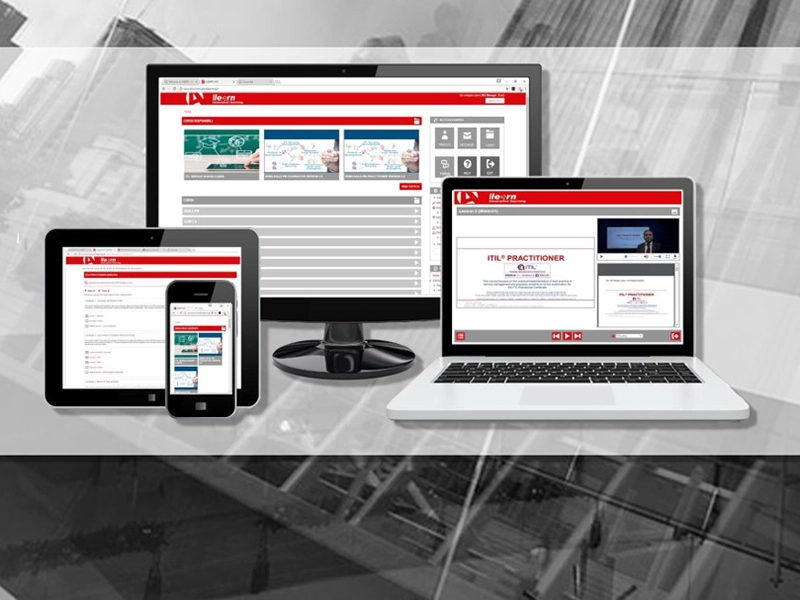 Your Learning Management System as a service
Gestione, tramite la nostra business unit iLEARN, di una piattaforma di Learning Management, in modalità as a service, in cui personalizzare i vostri contenuti, in modo che siano fruibili dal vostro personale any time … any device, e monitorarne l'erogazione.